STO/STM Solution
- Asset tokenization
We provide an operational platform to create and exchange tokens.

Liquidity
Allow all investors to join your projects and bring them together on your platform.

Compliance
Secure platform and legal compliance by geographical zone

Lower costs
Third parties (lawyers, banks, auditors) are required to perform less due diligence.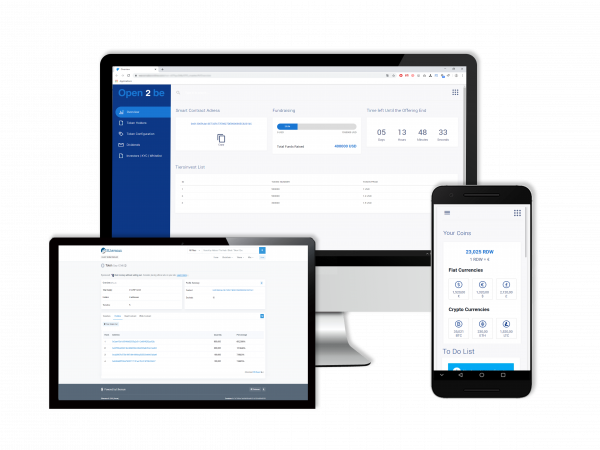 You want your STO financing platform?
Contact our team now and discuss it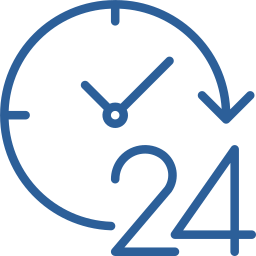 High Availability Trading
Trading is extremely popular as it is an unstoppable process. You can exchange at any time (24/7).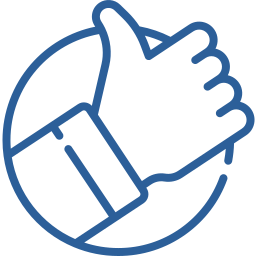 Vote right
Ability to give voting rights to shareholders and token owners.

Right of repurchase
The company buys shares from the investor at market price, absorbing part of the property allocated to investors.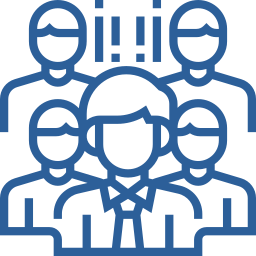 Benefits sharing
In the security token offer, you can share the company's profits with investors.

Profitability
Intermediaries will be replaced by a smart contract, reducing the cost of services and administrative costs related to sales and purchases.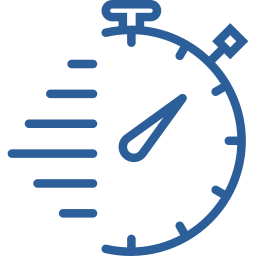 Speed of process
Automated KYC and AML controls are much faster than traditional procedures, allowing assets to be sold quickly to qualified investors.



       Our STO development services focus on token creation, visual and technical design, testing, code audits and security implementation, smart contract deployment on Blockchain, manual and automated testing and KYC / AML platform development.
       Tokens are generally of two types: security tokens and utility tokens. Utility Token is a digital cryptocurrency token used to generate funds and which can then be used to purchase goods or services. While Security Token is a fusion of digital assets and traditional economic instruments. They act as an identifier for your traditional assets such as an obligation, a debt and real property.

       As for an ICO, security tokens offers also allow funds to be raised through the issuance of a security token, as well as the tokens issued are secured by means of the employer's income, assets or sales. This will create an investor's unbreakable trust on the STO to invest in many projects.
We are the best partner for your STO's success
Using our company's expertise in Blockchain, we strive to help companies issue audited security tokens. We provide our clients with an optimal platform to access the real investors willing to invest for their projects through our STO. Our skilled team has deep knowledge in developing security token solutions and implementing high-level strategies to successfully launch your STO.