Blockchain proof
Document filing and sharing with legally valid certificates

Confidentiality
Secure your documents and all your personal data

History
Access your history at any time with our backup system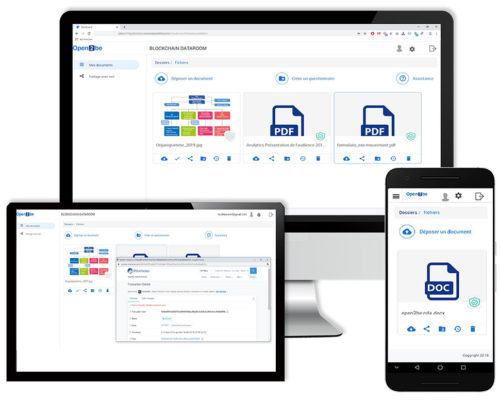 Want to know more about our Blockchain Data Room solution ?
Feel free to contact our team for further discussions.
Your Blockchain Data Room
Blockchain Data Room solution can be easily customised for all business applications :
Patents,

Strategic documentation.

Project files,

Documents juridiques,

Medical records,

...
It simplifies due diligence processes, speeds up data gathering and sharing, and provides evidence of authenticity through immutable technology.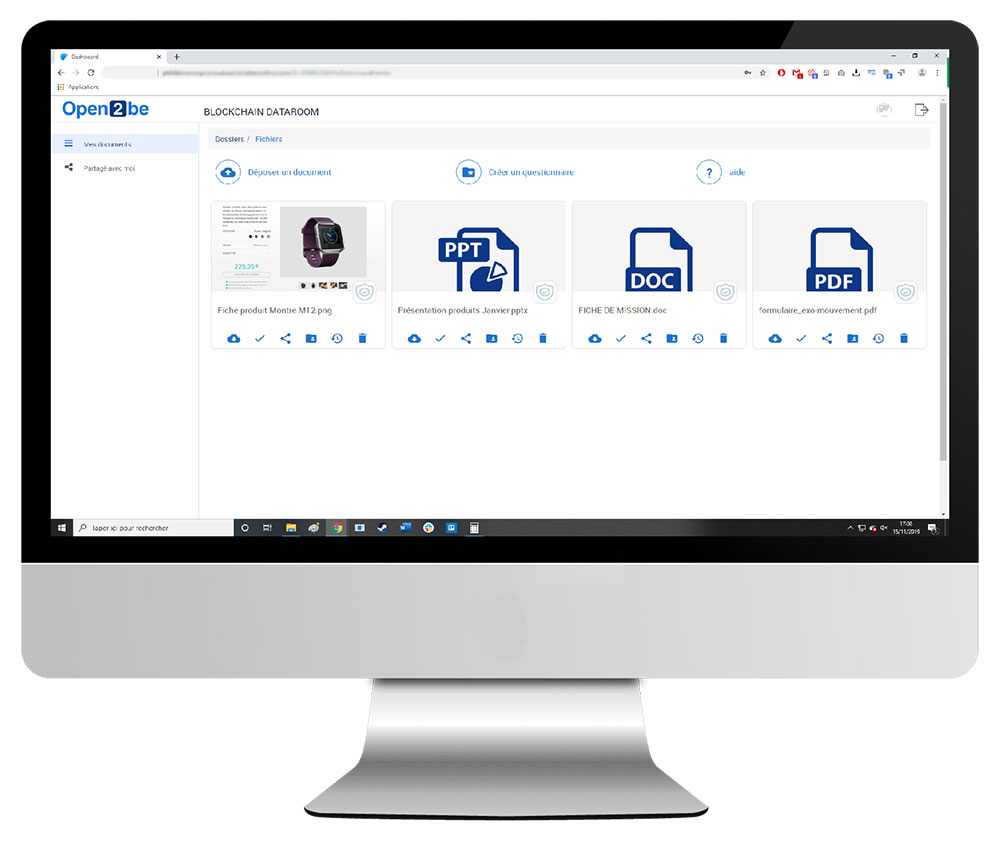 Issues of dematerialisation
From private individuals to large businesses, the need to access documents from anywhere, at any time and with any device is rising. But where does the reliability, privacy and security of today's cloud platforms lie?
The trust registry is entirely digital, immutable and distributed. This allows Blockchain to take your documents' security and legitimacy to the next level. Moreover, traceability and authenticity are natively, incorruptibly and verifiably ensured. Thanks to certificate processes and verification mechanisms, you can therefore find ownership and authenticity indisputable proof of your documents. Proof that is legally recognised. Similarly, through an encryption system, personal data is protected in accordance with DPMR.
Our standard applications
Customized
user experience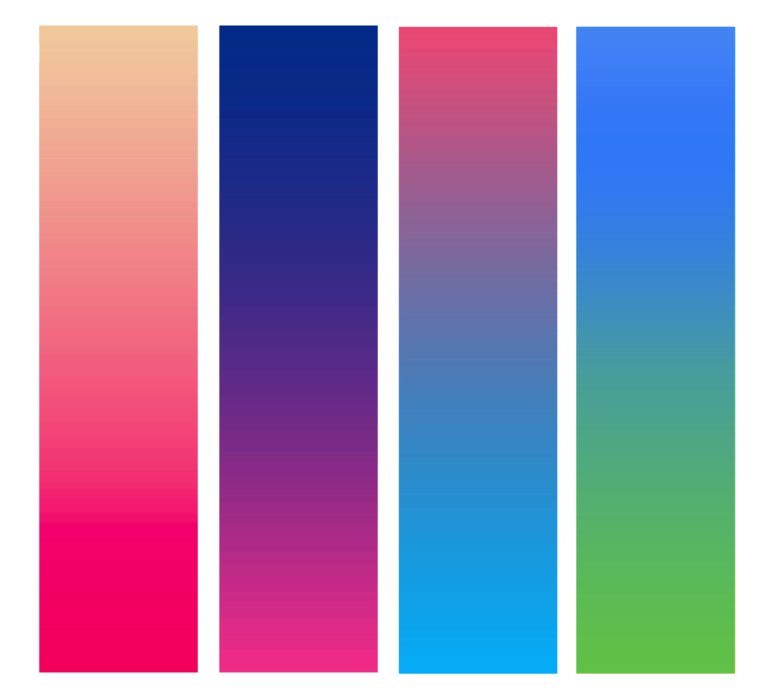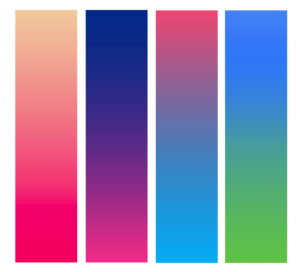 Evolutions with optional
modules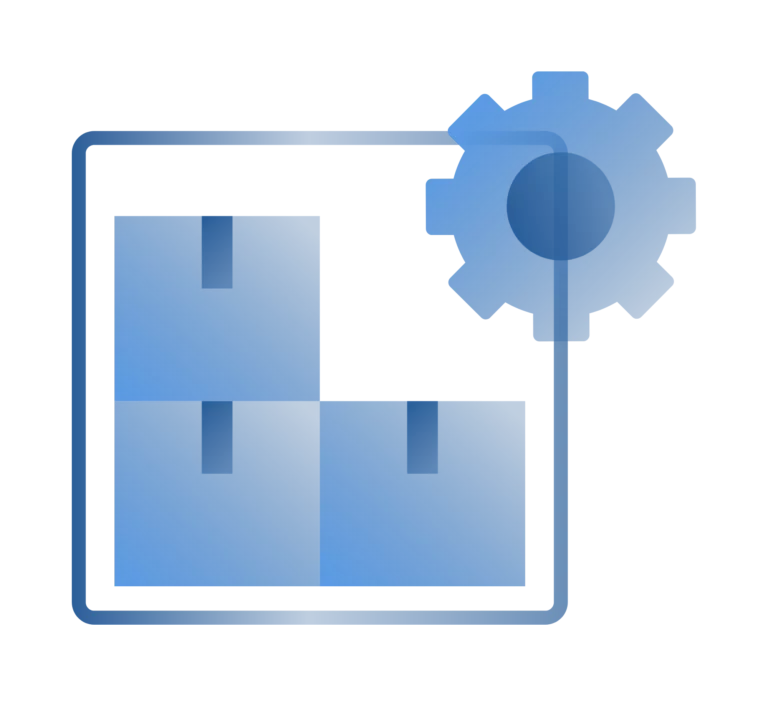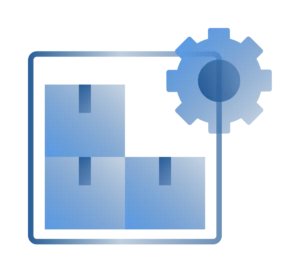 Do you have questions about the suitability of applications for your project?
Let's talk about it