Our areas of expertise
Innovation approach
Conseil en stratégie digitale et en innovation, pré-étude et réalisation d'applications innovantes.
Fintech
Étude and réalisation d'applications Fintech, y compris des composants et des applications types.
Blockchain
Votre application Web3, DeFi, Tokénisation avec gestion de différents types de tokens, de wallets and Smart Contract.
Artificial intelligence
Développement d'applications IA, y compris des agents conversationnels, pour différents secteurs.
Data Management
Services pour l'organisation et l'architecture des données d'entreprise.
Customized applications
for your brand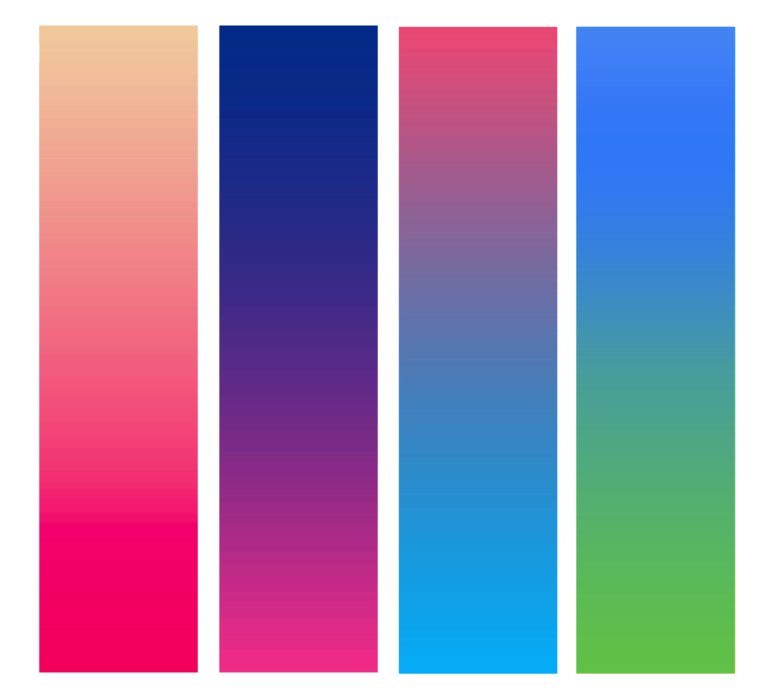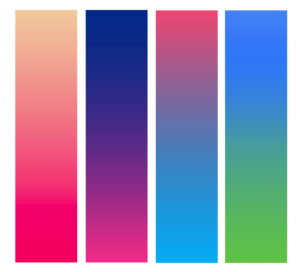 Evolutions with optional
modules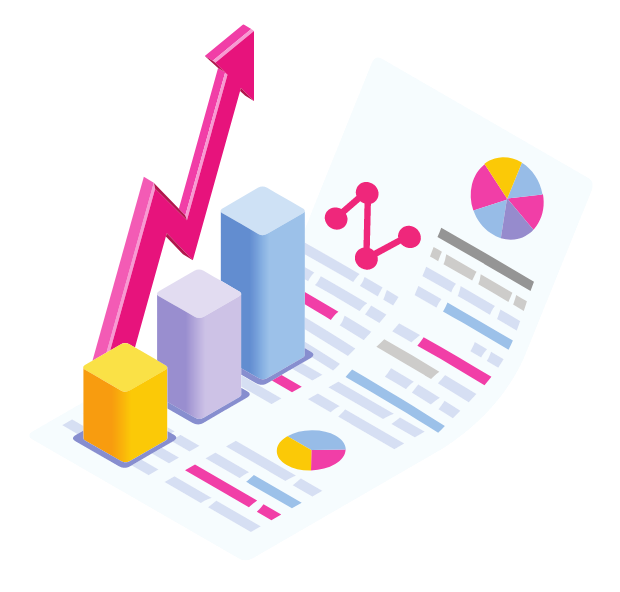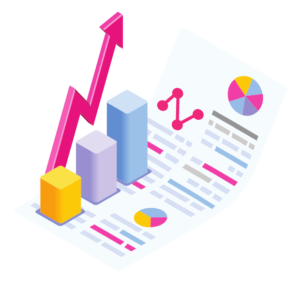 Do you have questions about the suitability of applications for your project?
Let's talk about it
Our standard applications
Innovation Consulting Offers
Project study
Company digitisation
Technology introduction
Who are we ?
We're an experienced web, mobile and blockchain application engineering team, passionate about building and deploying innovative application systems.
Thanks to our professional approach, we're able to consistently deliver high-quality solutions in a short timeframe, tailored to your budget and offering a great user experience.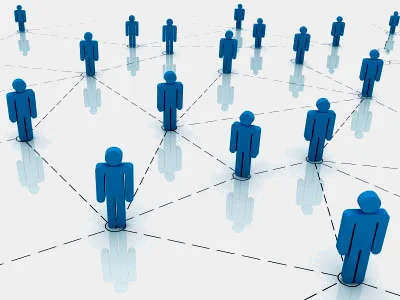 20+ years experience in software development, and since 2016 Founder of Open2be. Strategic consultant and Innovative Applications Builder.
« Let's work together to build technological solutions for the future »
Multi-domain expertise
We are experts in several key technological fields.
Integrated approach
We support you from design to launch
Oriented results
We always aim to maximize your ROI.
Need an advice ?
Call us directly and tell us about your projects
Or contact us

To find out more about our services and how we can help you succeed in your digital transformation, please contact us.