Applications DeFi / Web3 personnalisables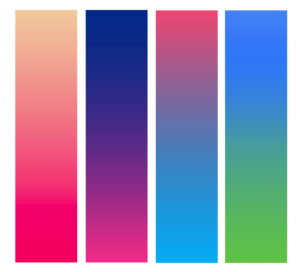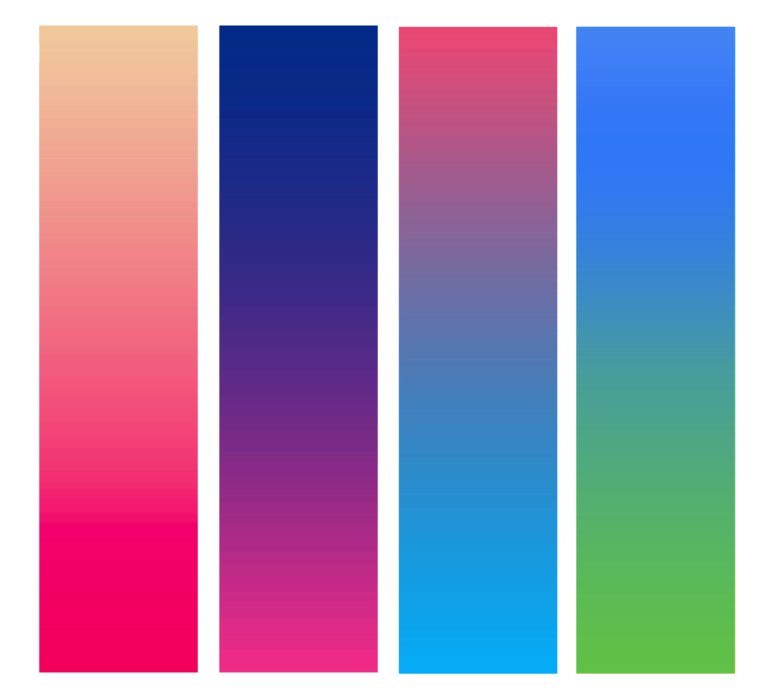 You have a question about one of our Applications or you want to book a demo?
DeFi & Web3 Applications
We develop innovative and intuitive web platforms, with showcase site, landing page, web application and administration space. Our web solutions are suitable for all desktop and mobile media in compliance with UI and UX requirements.
Business Applications
Fast, custom-built business platforms and applications that meet your needs. We cover your entire system development cycle, from specifications writing to MVP and production launch.
Blockchain Solutions Consulting

Project study

Company digitisation

Technology introduction
Whether you are a company or a startup, discover the Expertise pack made for you !
We advise companies in their digital transformation and innovative platforms. Blockchain has initiated a new era of decentralized platforms. We can help you get there.
Who are we ?
We are an experienced team in application, web and blockchain engineering composed of developers, IU/UX designers, system administrators, scrum master, quality manager and technical director.
Thanks to our professional approach, we have the ability to consistently deliver quality products in a short time and tailored to your budget while providing an excellent user experience.
For years, we have noticed the potential offered by the Blockchain as a distributed registry technology, to introduce a new level of transparency, automation and efficiency to businesses.
Our team is passionate about these technologies and therefore strives to extract real business value by implementing Blockchain within organizations and on customised internet platforms, making them innovative and allowing them to stand out from the competition.
As a technology partner , customer satisfaction is our primary goal. We will do everything to meet your needs.
Need an advice ?
Call us directly and tell us about your projects
Book an appointment
Choose your time slot for a 30 minute call with us