Smart cities and Blockchain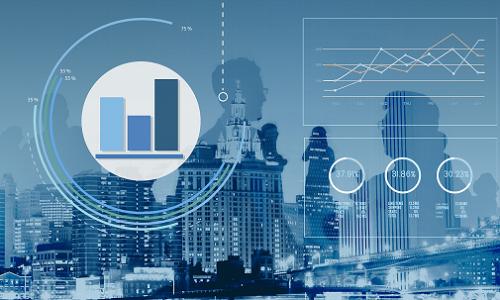 1 - Current situation
       Each of us is now able to see the current societal governance's limitations. With 50% of the world's population living in cities, many areas of daily life are facing difficulties.
       Les transports sont aujourd'hui au cœur des journées de la plupart des citoyens citadins mais malgré cela, leur évolution n'est pas aussi rapide qu'on pourrait l'espérer. Le manque de centralisation occasionne bien souvent des difficultés de fonctionnements, de gestion et mise à niveau de ces moyens de transports, laissant au passage une forte empreinte sur le déclin environnemental.
 It has been estimated that a French resident leaves 513 kg of household waste, in other words, one tonne of waste per second and about 30 million tonnes per year. And it is not the lack of action on energy efficiency in large cities that allows us to reduce it.
       Real estate has also exploded over the past few years and has seen its value increase exponentially, weakening an already complicated urbanization.  
       It is now time to change the game, minds and habits to achieve a healthier lifestyle and preserve our planet.
What can Blockchain do ?
       Blockchain is an essential tool in today's digital innovations. No matter which industry you choose, Blockchain can provide transparency and a high level security for business and transaction processes.
Governance
Better governance could be ensured through Smart Contracts to eliminate intermediaries between municipal services, automate bureaucratic processes and automate tax filings.
Urban mobility
Blockchain is already being used to take advantage of urban transportation by allowing, for example, the creation of Smart Contract for parking space bookings between residents, or payment in crypto-currencies of electric cars' energy between suppliers and consumers.

Energie
Improving energy consumption has become crucial in a society where production is becoming an environmental problem. Thanks to Blockchain, existing intermediaries could be eliminated to promote cheaper access to energy for everyone.
Health
Blockchain, thanks to its transparency and legal value, would enable a rapid procedures evolution of medical data exchange and research patenting.
Business
Business is also an area that benefits from Blockchain evolution, which would increase the exchanges' speed and transparency while guaranteeing each physical or digital transaction's security.

Blockchain Solutions
Discover our expertise and Blockchain Solutions
Demandez la version longue de notre article